Circus Circus
has quickly stolen my heart and become one of my favorite cafes in Auckland.
It claims to be "The Greatest Cafe on Earth", and I would have a hard time arguing with that claim!
The food is delicious, the coffee is superb, the waitstaff is so sweet, and the decor is just amazing!
Kylie and I had dinner, dessert, & coffee there last night while our husbands attended the NZ Music Awards!
Not as flash & fancy as a music awards ceremony, but an amazing time nonetheless.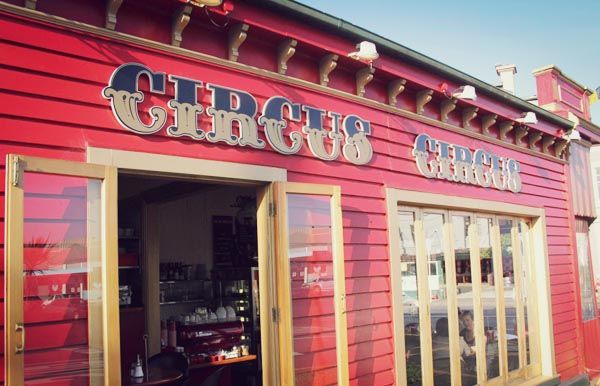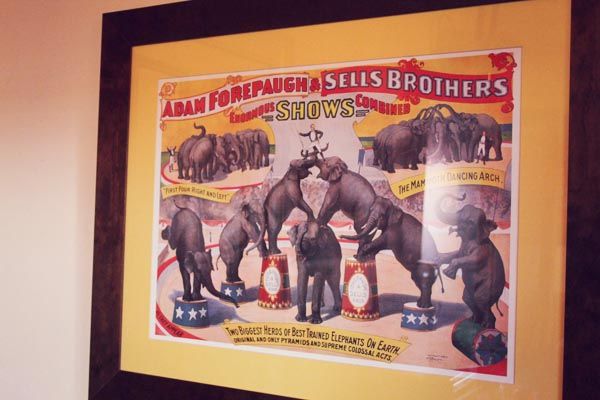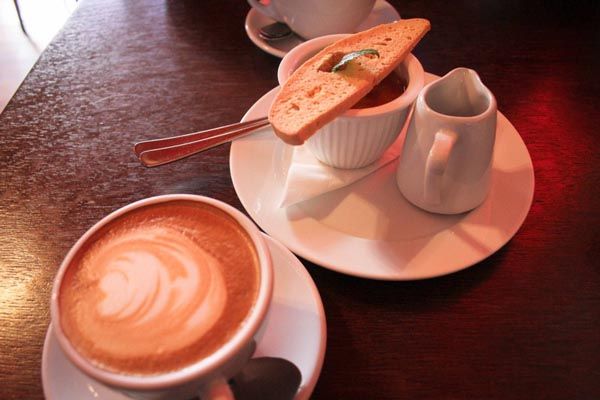 And we snapped some photos afterwards, of course!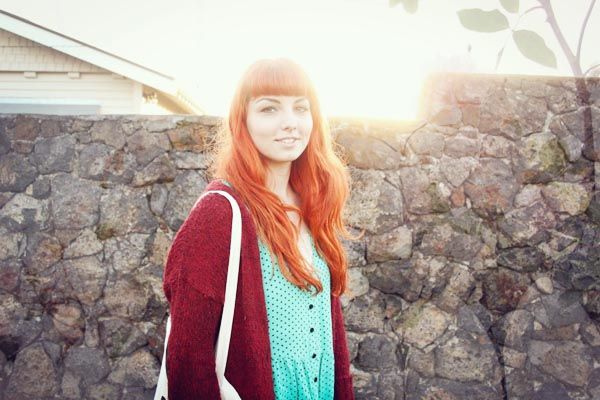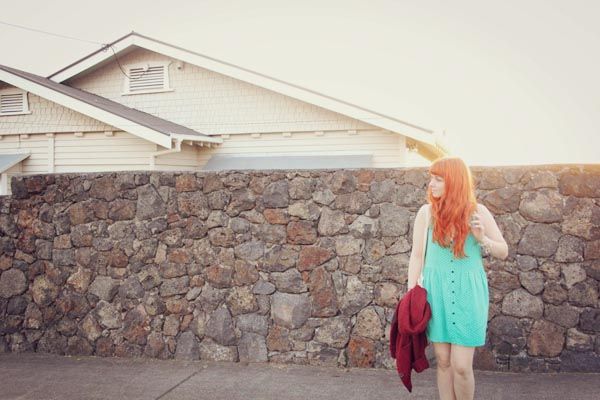 Outfit details: Dress: Thrifted | Boots: Cotton On
| Cardigan: H&M
| Bag: See Me Everywhere Shop

Yay for perfect sister dates!
You're gonna have to get used to lots of sister-date posts in the coming months.
She & I are just enjoying ourselves wayyyy too much to not document everything.
Gallivanting around New Zealand is quite possibly my favorite thing ever.
Have a beautiful day/night/evening. Whatever time it is in your part of the globe ;)