We flew into LA last week and spent a week on holiday with my parents.
There were so many perfect days spent at Disneyland.
We used to live in LA when I was a kid, so we'd go to Disneyland all the time.
It's so nostalgic and magical for all of us.
I don't think I could have asked for a better reunion with my parents.
Oh, and it was my little nephew Seth's first time at Disney!
It was so fun to be part of his fist Disney experience.
He's a bit too young to
really
know what's going on...but it was magical nonetheless.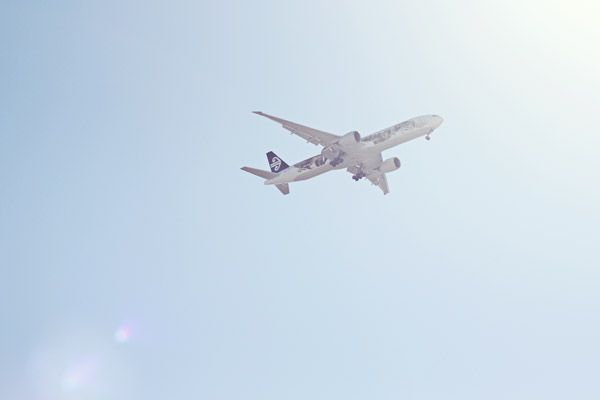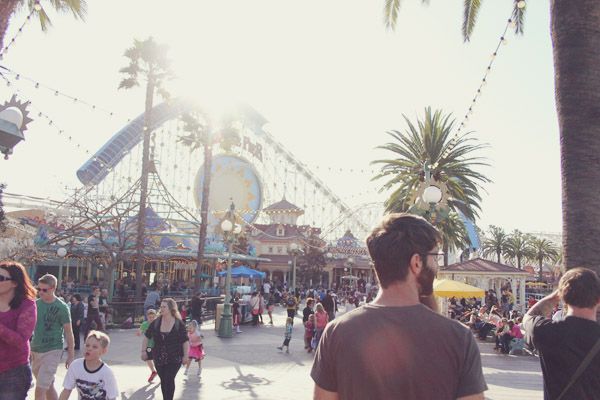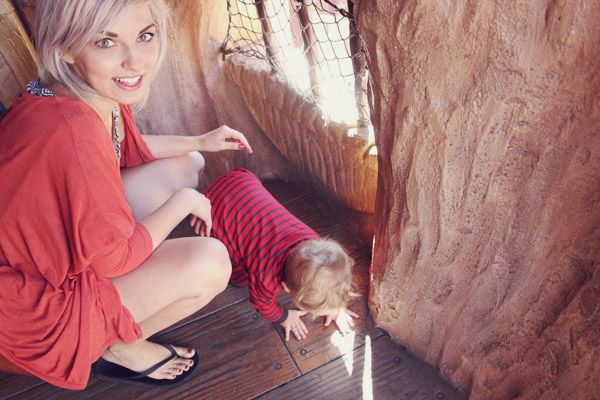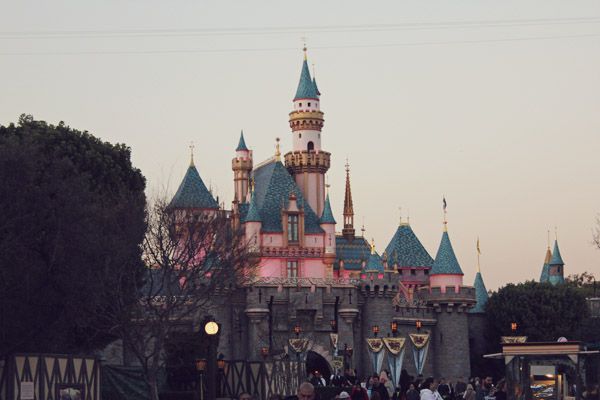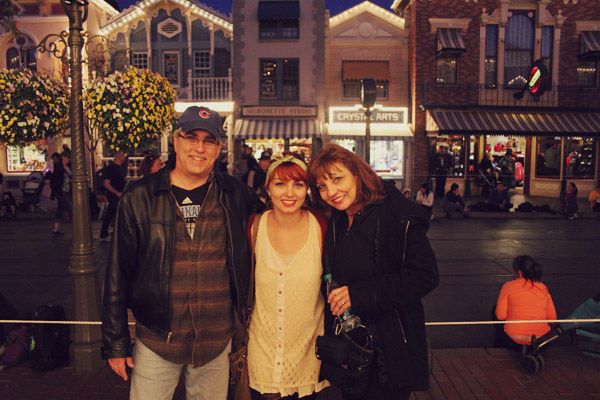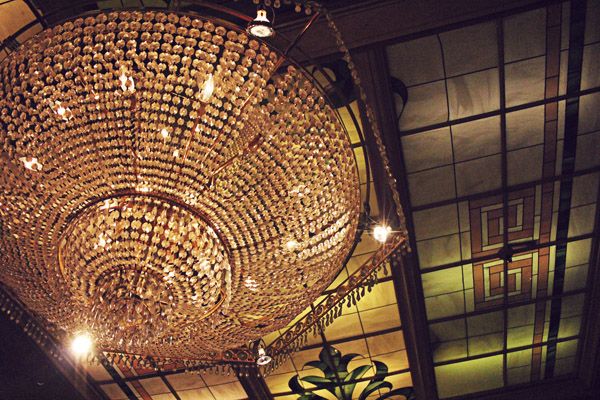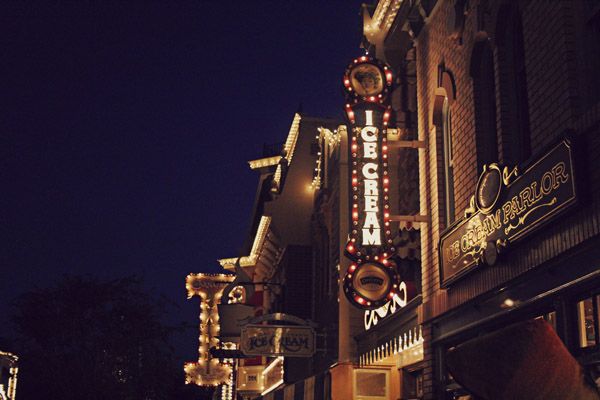 Disneyland has to be one of my favorite places on Earth.
I mean, Tim and I even spent a day there on our Honeymoon! We
must
love the place, right?
It's just so full of wonderful memories for me.
And this trip has made it even more of a special place.