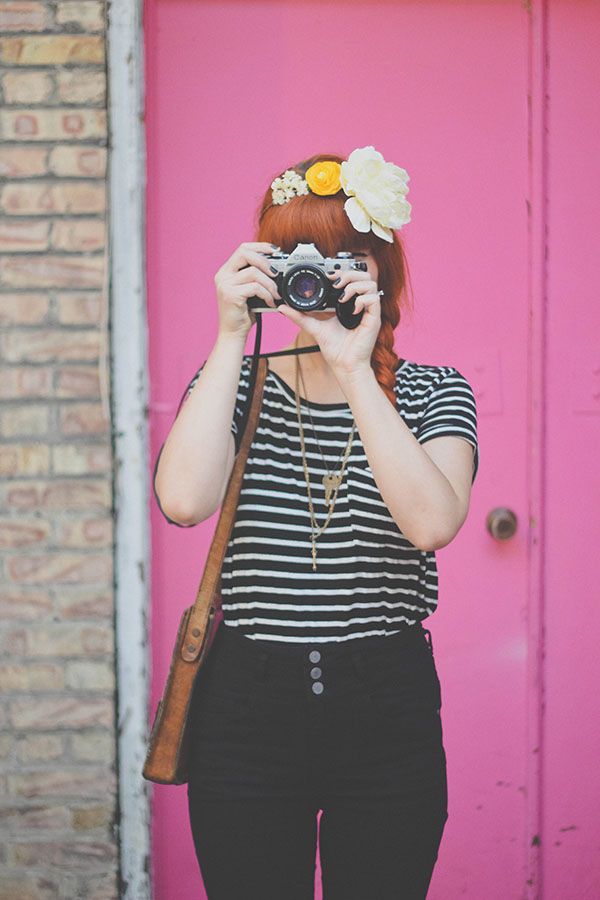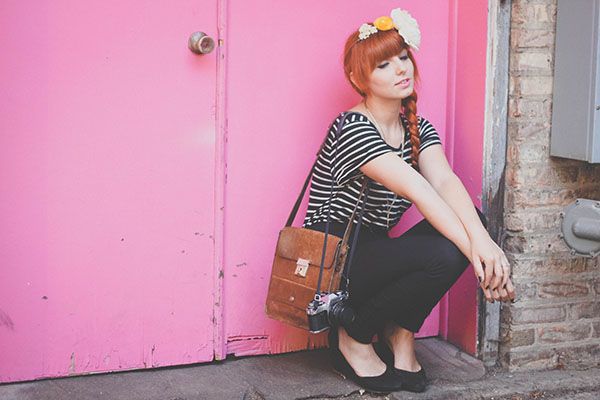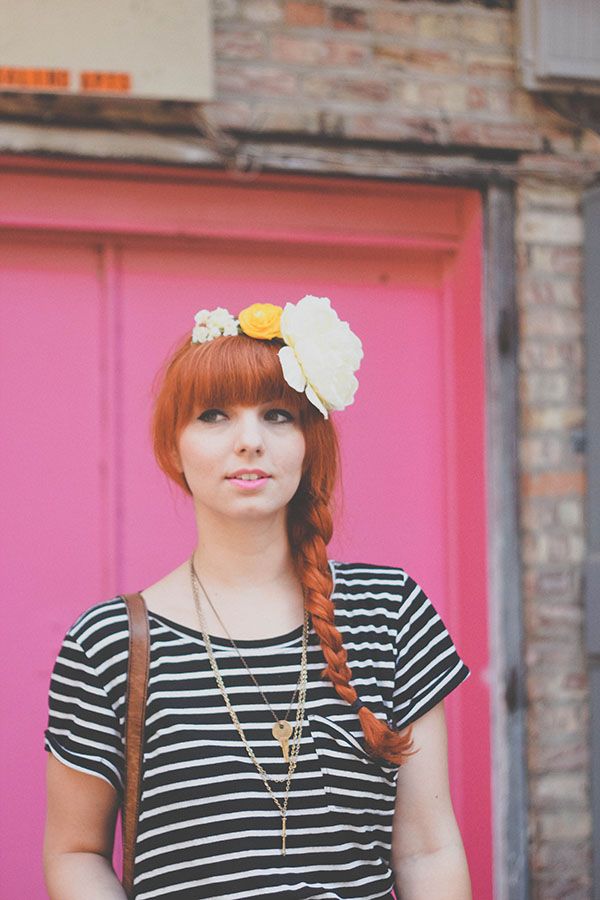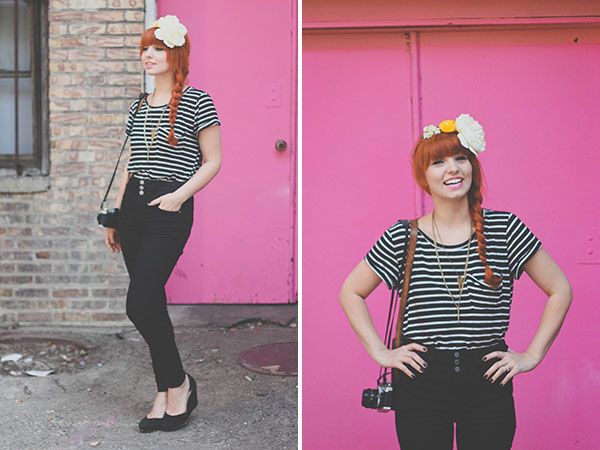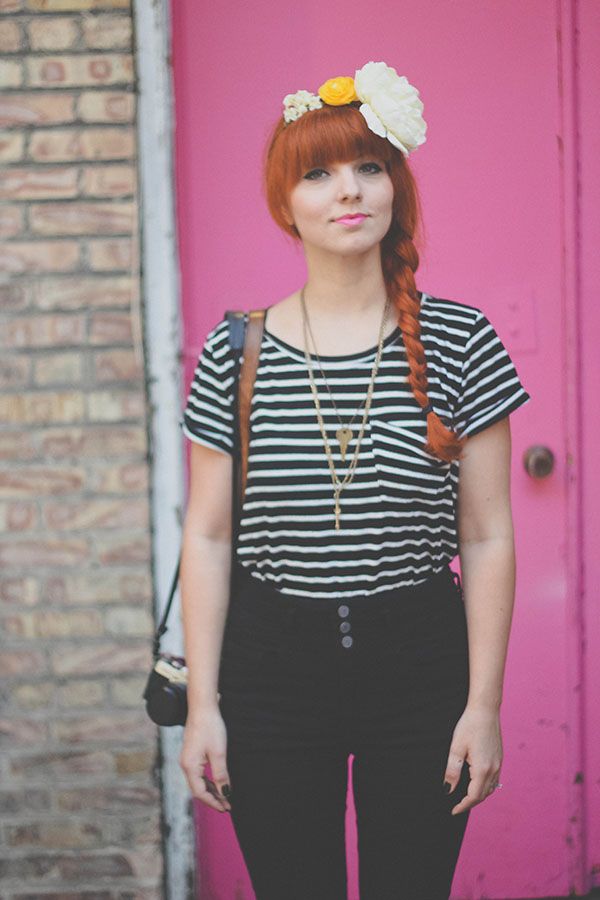 Timothy and I have lived in this small Indiana town for about 4 years. We were married in this town. We got our first apartment here shortly after our wedding. This town feels like ours. I know one day we will move away and explore new cities together. I know we will miss this town when we leave it.
I've lived in Indiana since I was twelve, so it basically feels like I grew up here. There are days when I want to live somewhere else and explore new cities. When you live somewhere for so long, nothing feels new anymore. But bringing somebody into your life who grew up in a different country changes the way you see things. My town became new all of a sudden. I now see beauty in the old buildings and the freight trains and the wildlife and the changing seasons.
We take walks downtown about once a week and Tim always notices things I've never seen before. We walk down back alleys and find birds nesting in ivy-covered walls. We find pretty pink doors and ladders leading up to rooftops we plan to climb in the middle of the night. We get ice cream and lay on the green grass in a park downtown. Nights like these are perfect. I wouldn't trade them for anything.