Oh, hey guys! It's been a chilly ol' month here in Indiana.
My sister
was in town this past weekend and we ran outside and snapped some photos before hibernating inside all evening and dying my hair back to brown (YES! It's back to it's natural color now!). So next time I post, I'll be back to my brown roots. Since Kylie moved to Tampa, it was just too darn difficult to keep up with the red. She was the only one who had the patience to dye my ridiculously long hair! But I'm excited to be a brunette again. No more weird old dudes yelling "Hey Red!" or "It's the Wendy's girl!" when I'm walking around Chicago alone. Oh, how I'll miss that...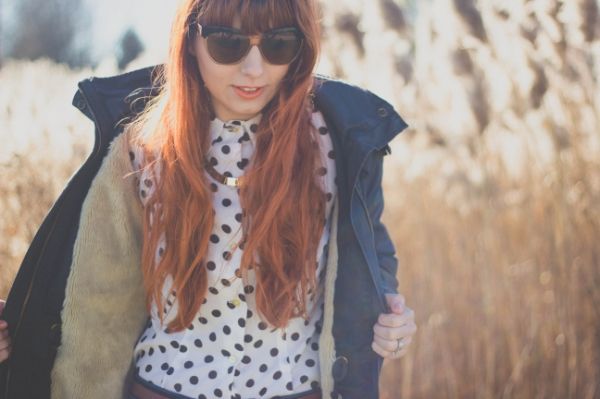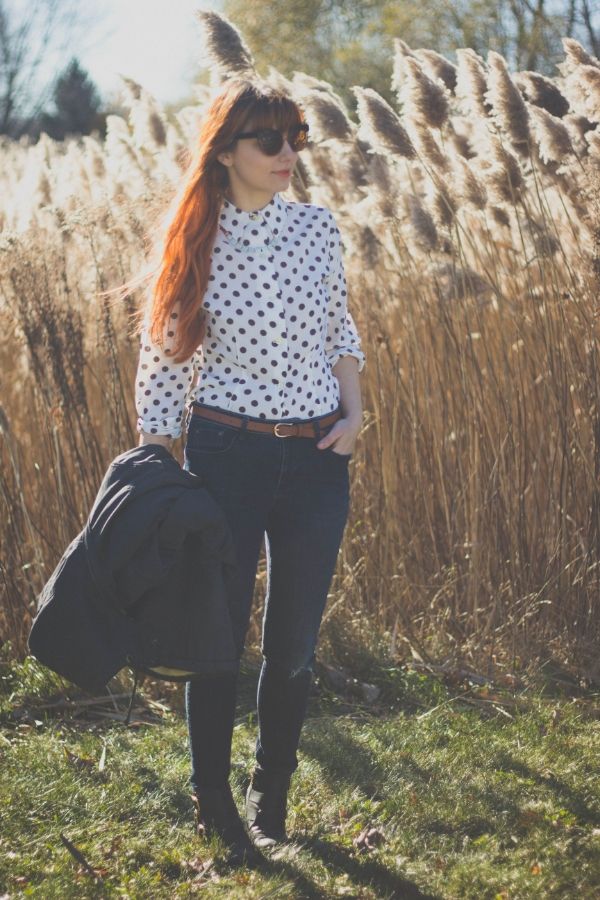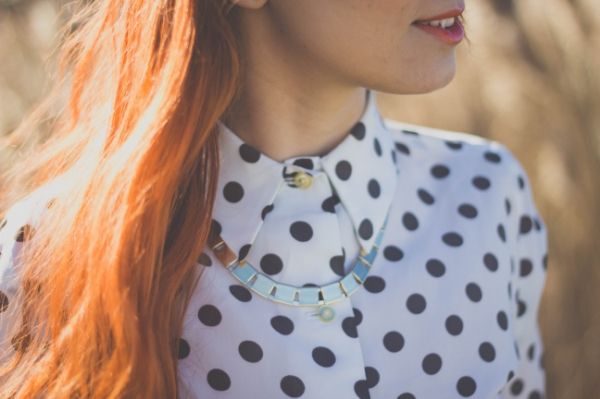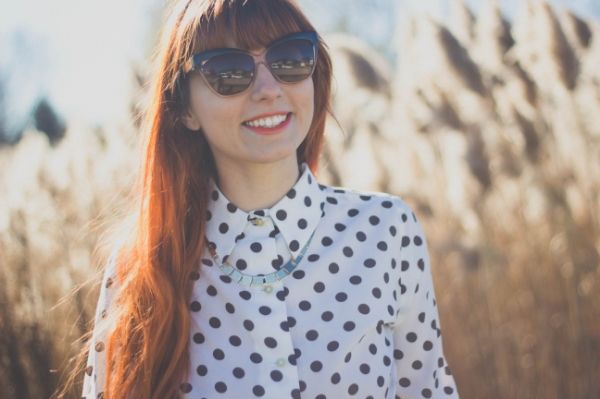 I'm looking forward to a relaxing Thanksgiving week! My family technically already had Thanksgiving on Saturday while my sister was here, but I'll be attending a "Friendsgiving" on Thursday night and I'll of course be enjoying some extra time off this week! I hope you all have a wonderful holiday week with your loved ones. Oh, and just remember....ONE MONTH until Christmas! Can't. Even. Wait.