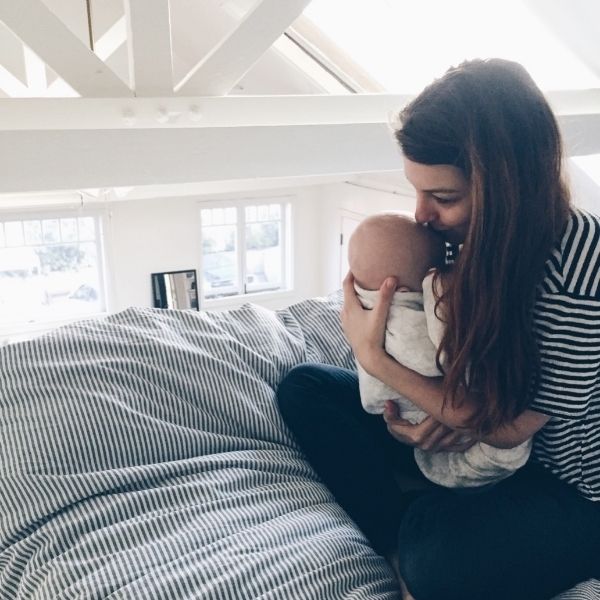 My darling little Max is 3 months old! I feel like we see more and more of his personality come out each day. He is such an amazing boy. We've already traveled to New Zealand and back again. He is so patient with us and our crazy travels.

Lately, his days have been filled with: lots of chit-chattering back and forth, staring at lights in restaurants, wanting to be sitting upright & part of conversations, little smiles and giggles, kicking the water during bathtime, swaddled cuddles at bedtime, lullabies, almost sleeping through the night (!!), morning story time, and watching cousin Seth run around.
I am totally in love with this little boy. He is so sweet and special. My little dreamboat boy.